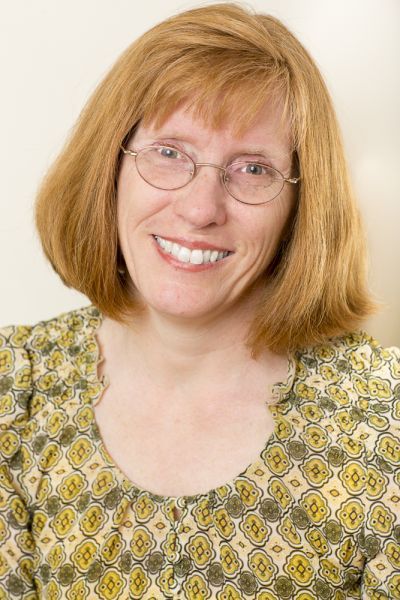 For over 40 years I've been rubbing the kinks out of people's necks & shoulders. One of those people, who had received a professional massage, suggested I should become a massage therapist. I've been licensed in NH since 1996. Believing massage is an extension of the alternative healthcare profession, I created a Bachelor of Science degree entitled: Natural and Holistic Health Remedies in 2007.
Believing massage therapy should be affordable and available to all, I offer reasonable rates.
ACCOMPLISHMENTS:
1997 - Present Have been renting in the Nashua Eye Assocs.
Medical Bldg in Nashua, NH (at Exit 6)
2007-2009 provided therapeutic massage to Prof. Baseball Team
2007 - Created a self-design Bachelor of Science
degree in Natural and Holistic Health Remedies
1997-2000 provided therapeutic massage to competitive bicycle racing team
1999-2006 Instructor of Chair & Sports Massage @ Nashua Community College
1999: Nationally Certified in Sports Massage