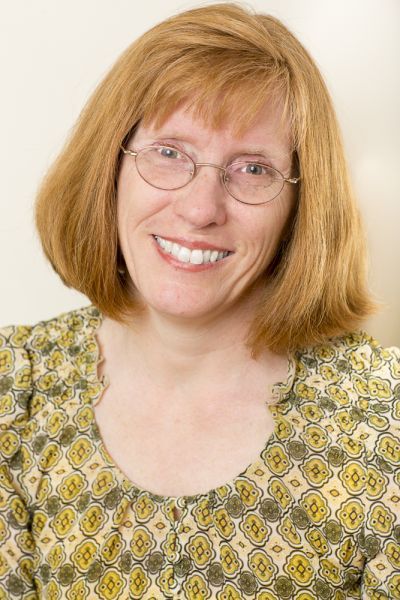 As technology has changed since I was an administrative assistance; I have had my challenges. One bit of technology, the Square, enables clients to have the option to now pay by credit card, check or cash. Thankfully, frequency is a good teacher. Enabling convenience for clients helps to lower potential stress.
In October & November I'll be taking focused continue education on the shoulder. So, for those who have hurting shoulders I'll have fresh techniques to utilize to help ease your shoulder pain.
Being a massage therapist is an enjoyable occupation. If you've not had a professional massage yet, contact me.
HERE TO HELP