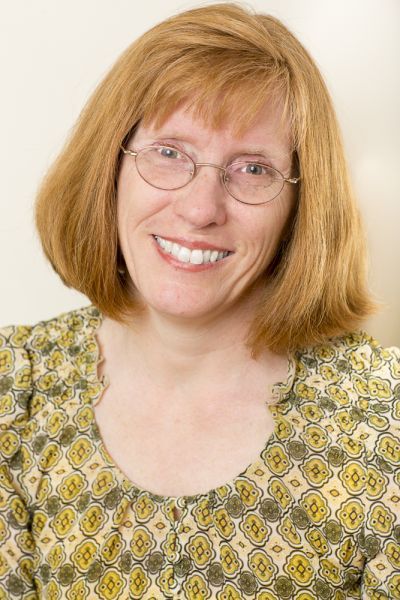 Have you found 2019 fun & enjoyable yet? It's definitely different from previous years due to the lack of snow. Snow has it's positive aspects; but I'm glad northern New Hampshire is getting snow; because it helps the ski industry. Should you get aches from skiing let me help get your leg muscles functioning better.
Usually this time of year sees an increase of gym memberships at the various gym franchises (Work Out World, Planet Fitness, FIT, YMCA, etc.). If you've increased your weight training or cardio workouts and have muscular discomfort.
There is some availability in my schedule, should your muscles ache as you attempt to move.
HERE TO HELP